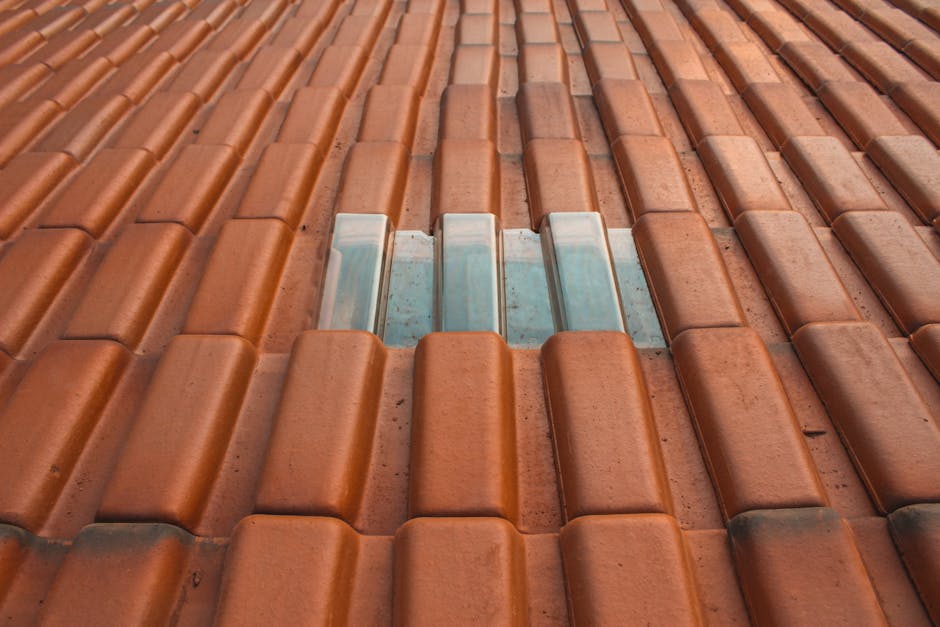 What To Consider When Choosing a Computer Repair Company
There are so many companies out there that claim they can fix your computer and make it work like new again. How do you know which one to choose? One way is to figure out what you want in a company, then find one that meets your needs.
First, Check the reputation of computer repair companies online and ask friends, family, and co-workers if they've worked with anyone. Computer companies are notorious for doing shoddy work or taking your money and not doing any work at all. Make sure the company you choose has a proven record of doing good quality work in the past.
How long have they been in business? Make sure the company is established enough to stay in business for a while. You don't want to be left high-and-dry if something happens to the company that's working on your computer. Can they handle your computer right now?
Do you get a warranty? A good company should offer a warranty on their service. Warranties are what give companies an incentive to do quality work and keep their customers happy. How long is the warranty? Companies will often offer 3-6 months of warranty on their work and parts. How much does it cost? A good computer service company should provide you with the most competitive prices for the services they offer. You don't want to find out after the fact that you should have worked with a different company that would have provided you a better price or warranty on their services.
Ask if they have their own technicians working on your computer at all times or if they subcontract out repair jobs because it's more cost-effective for them to do so. If they subcontract, ask if you can request that same technician in the future.
How easy is it to get a hold of them? You need to be able to contact your computer repair company when you need them. If you have an online business and your computer breaks down, you don't want to be waiting days for someone to return your phone calls or emails. Find out how long it takes for them to respond and what the process is if something breaks down or doesn't work. Also find out which days and time they're available.
Check them out with the Better Business Bureau to make sure they haven't had any issues or things filed against them that may affect their ability to give you good service now or in the future.You'll also want to check with references if possible. This can be done by asking friends, family, and co-workers if they've worked with anyone before and if they were happy with the results.
How will you be billed? Companies will often charge according to how much time is spent on your computer and sometimes parts cost depending on what needs to be fixed. Make sure they can explain anything that's unclear in terms of pricing before you sign a contract and hand over your credit card number.